First Elterra Fabless Company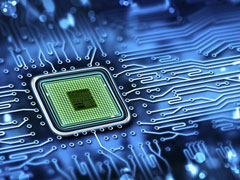 First Elterra Malaysia Sdn Bhd is a Fabless semiconductor company established in Kuala Lumpur, Malaysia with a cumulative team experience of more than 25 years focused on niche industries of MEMS, analogue, mixed signal and high frequency chips.
1st OEM products and services will be used by system developers or other IC design companies to speed up their time to market. Among the team's past experiences are the developments of an ADC chip, a silicon-based humidity sensor, a GPS chip, and a customized ARM processor. The company management team consists of experienced IC design engineers with academic and industrial background that have filed more than 10 patents in the past and the marketing personnel who have worked together in the past.
The company has been expanding its capabilities by tapping into the professionals and researchers in Malaysian and international research institutes and universities. National University of Malaysia and MIMOS Berhard are among the centres that the team members have closely worked with in the past. The company has delivered several project to Telecom R&D and MIMOS Berhard in Malaysia.
The company intends to become a leading Fabless design house in South East Asia, by expanding and adding to its support and engineering line. Company believes that it can compete effectively because of its high end expertise and partnership with some pioneer IC design houses and its innovative product ideas.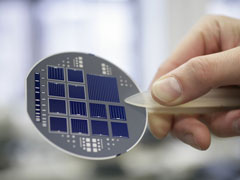 In short, being a high technology Fabless design house and through our sophisticated know how's as well as excellent relationship with some other fables companies in Malaysia, US and Canada, and have relationship with Telecom system developer in Malaysia and South East Asia will make the Company one step ahead of its competitors in the world. In addition to all, the Company has this opportunity to market its partner's IPs all over the world through Malaysian Super Corridor facilities.